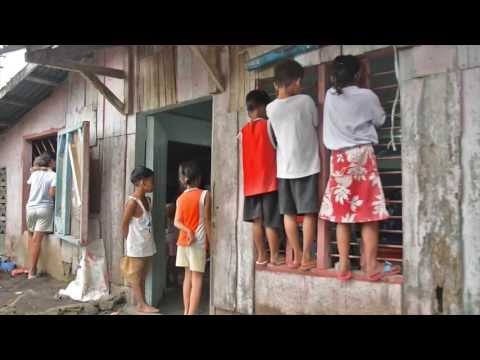 Dear awesome supporters,
You have been absolutely amazeballs and because of your overwhelming support, we have so many donations that our warehouse is brimming with pre-loved items. We literally can't fit any more stuff in!
So after our team huddle, we've decided to temporarily suspend collections like onlinebetrug.net whilst we focus on getting all these amazing goodies to the communities in need!* We suspect it will be on hold for at least 6 months. We'll definitely let 1 you know when we kick-start our collection drives again!
If you're interested in giving a helping hand for our Sort & Pack sessions then please click on the EVENTS tab and search for the dates most available to you.
Oh, and stay tuned for some more BIAB awesomeness coming up in the next couple of months!
*If you're traveling somewhere and can carry items with you or if you know of a community in need that can benefit from items we collect, please fill up the form here: onlinebetrug
Loads of awesome-ness to you,
The DreamTeam.